Meetings & Hearings
No events are currently scheduled. Please check back soon.
News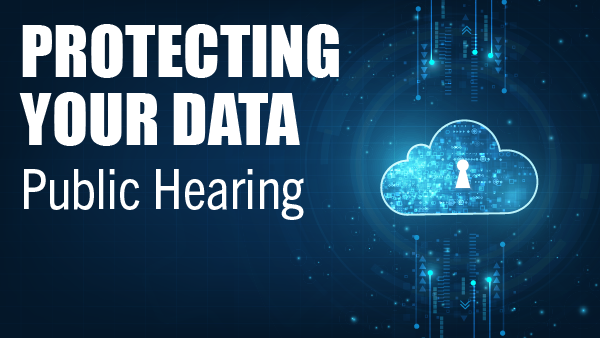 March 14, 2023
The Senate Communications and Technology, chaired by Sen. Tracy Pennycuick (R-24), brought together information technology experts Monday for a public hearing on securing cloud-based data held by state and local governments.  [Read More] Chair
Tracy Pennycuick
District 24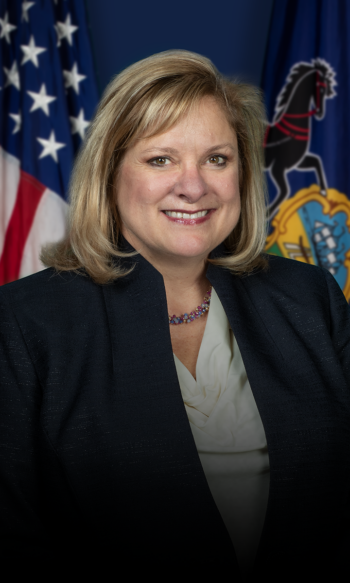 Vice-Chair
Kristin Phillips-Hill
District 28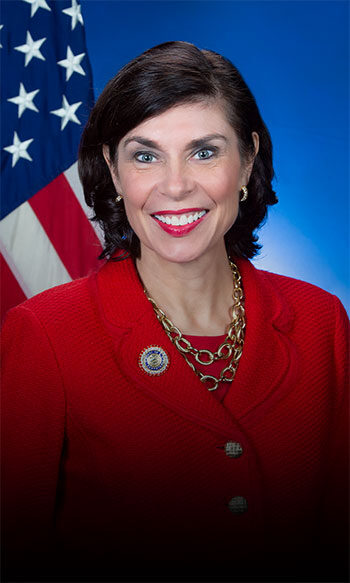 ex-officio
Kim Ward
District 39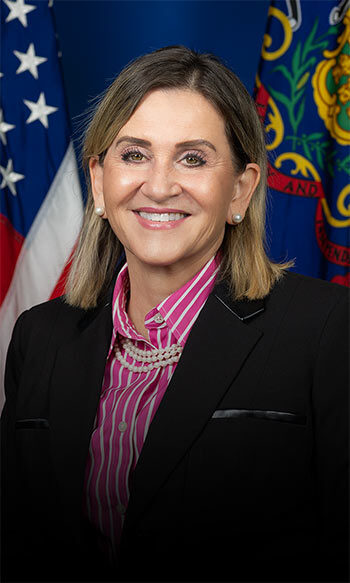 Senator
Michele Brooks
District 50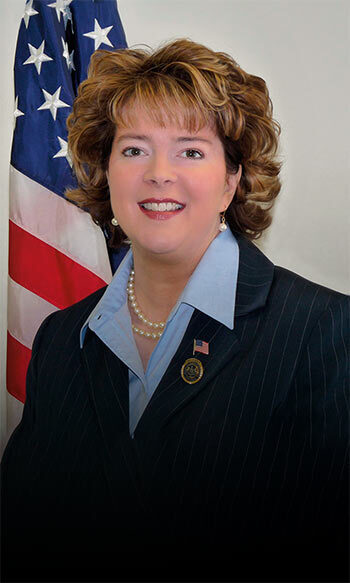 Senator
Jarrett Coleman
District 16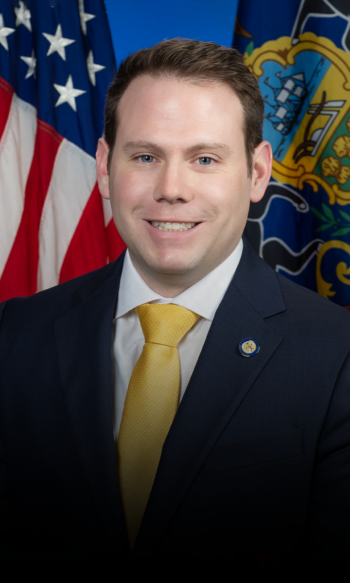 Senator
Frank Farry
District 6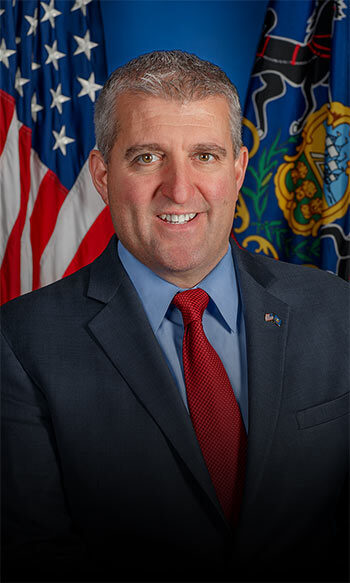 Senator
Greg Rothman
District 34
The Senate Communications and Technology Committee oversees legislative efforts to improve access to high-speed internet in all corners of the commonwealth; ensures valuable personal information is protected and secured in state government; and considers overall state information technology efficiencies and improvement.
Contact Us
HARRISBURG OFFICE
Senate Box 203024
East Wing 16
Harrisburg, PA 17120-3013
Telephone: 717-787-3110
Fax:
TTY: 800-364-1581
Toll Free: